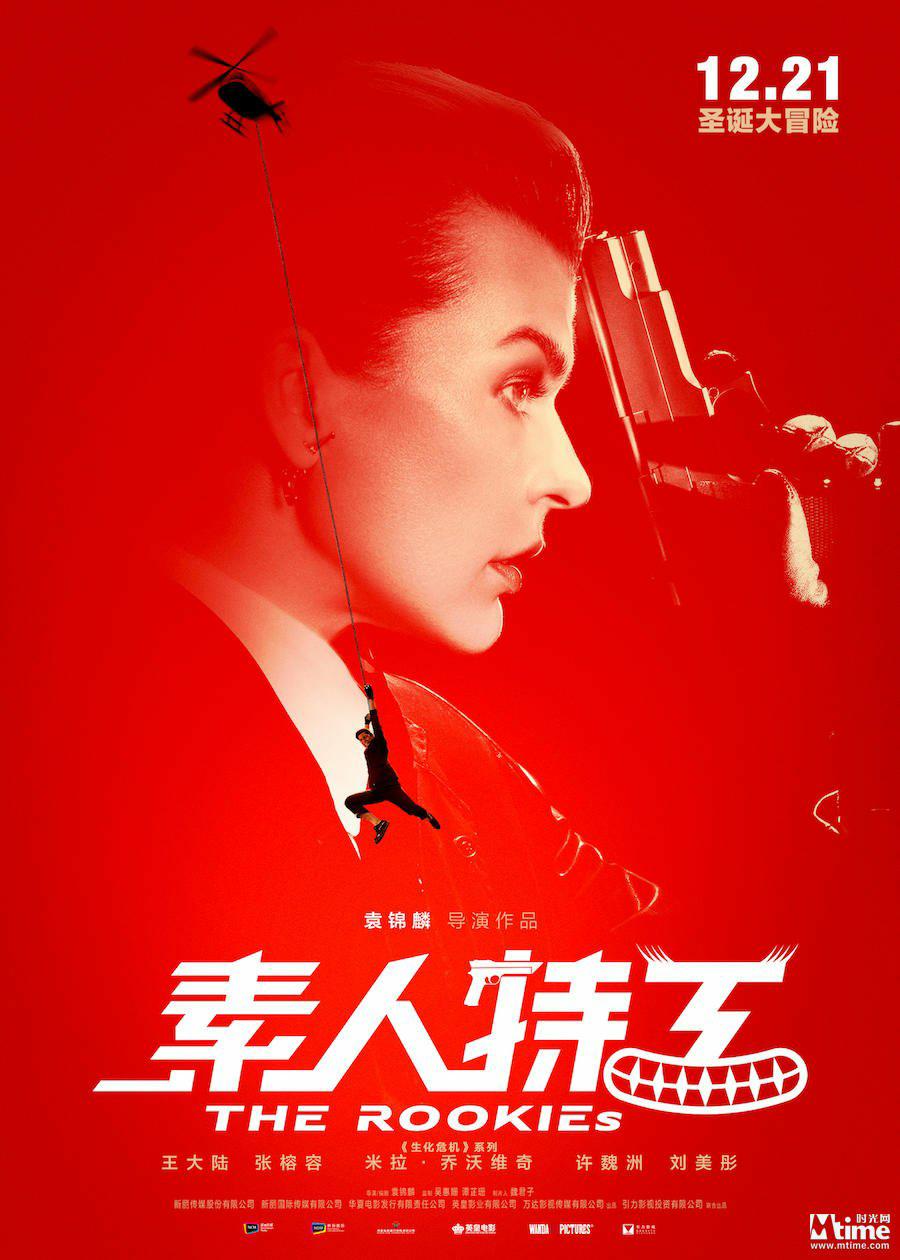 UPDATE: The first Trailer is here!
The Rookies is set for a domestic release on July 5, 2019.
UPDATE: Have a look at the character Posters featuring Milla Jovovich, Darren Wang, Sandrine Pinna, Timmy Xu and Xiao Zhan!
From the director of the hit action thriller 'Firestorm' comes THE ROOKIES starring DARREN WANG (Railroad Tigers), SANDRINE PINNA (See You Tomorrow) and XIAO ZHAN (Oh! My Emperor) with a special appearance by Hollywood star MILLA JOVOVICH (Resident Evil series).
As Jovovich hinted in her Instagram post, her role is expected to only be a cameo.
The spy thriller is expected to be release on December 21st, 2018.