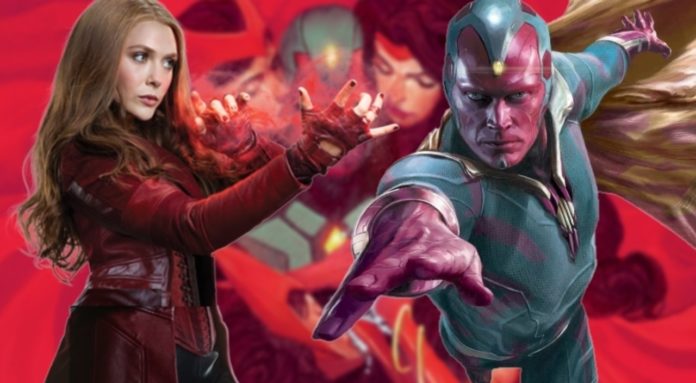 The first Marvel Studios series coming to Disney's streaming service, Disney+, will be The Vision & Scarlet Witch. The series has hired Jac Schaeffer, one of the writers behind the upcoming 'Captain Marvel', to pen the script for the pilot and also executive produce.
In the Marvel Cinematic Universe, the android 'Vision' was created by 'Tony Stark' when he uploaded the AI J.A.R.V.I.S. into a synthetic body powered by the Mind Stone. 'Scarlet Witch' was introduced with her twin brother 'Quicksilver' as they fought alongside the villain 'Ultron' before she eventually became a member of the 'Avengers'. By the time of last year's 'Infinity War', 'Vision' and 'Scarlet Witch' officially became a couple similar to their comic book counterparts.
Both Paul Bettany and Elizabeth Olsen is expected to return to reprise the roles they originated from the 'Avengers' films.
Stay tuned.
SOURCE: Hollywood Reporter