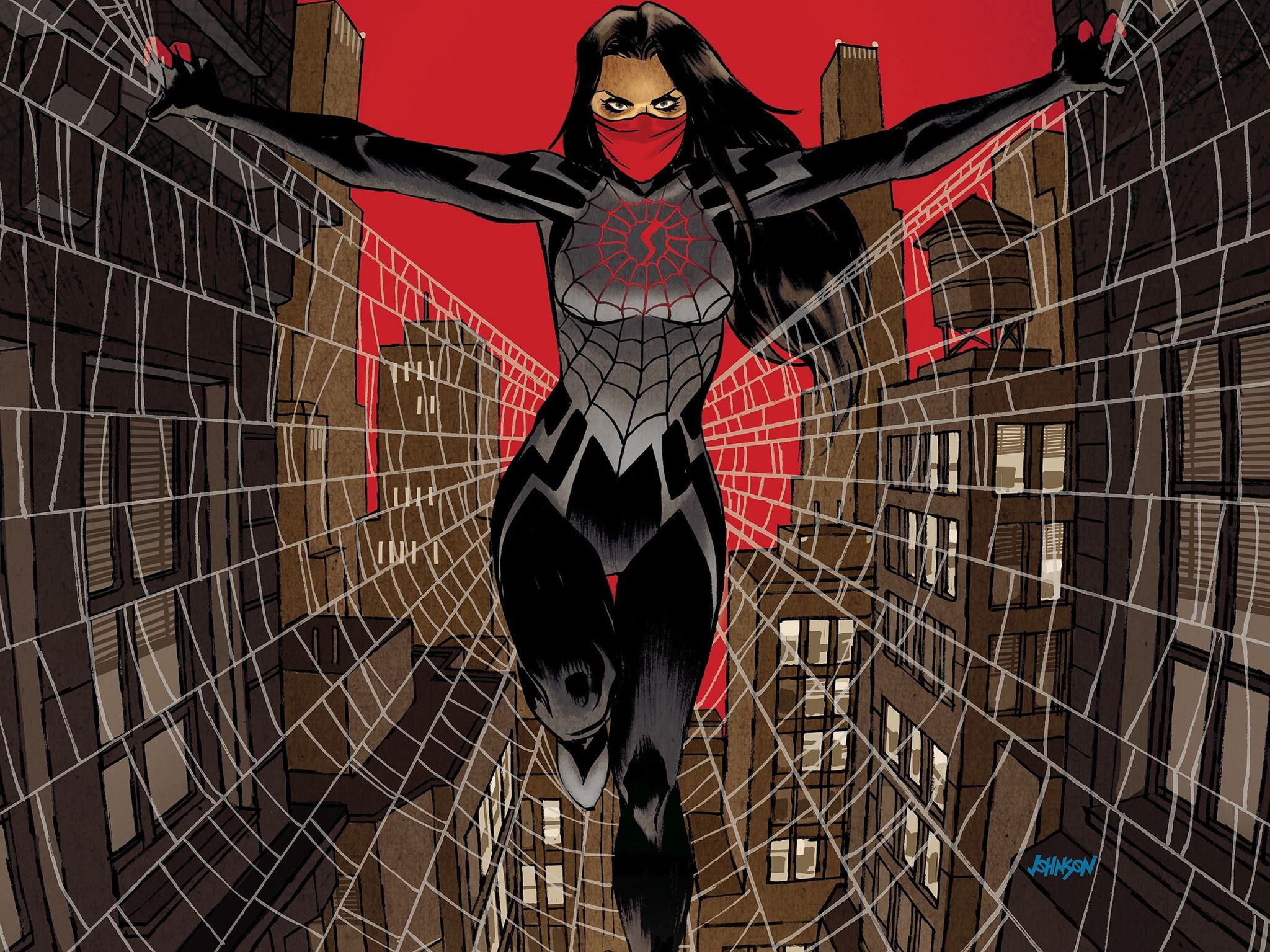 Sony Pictures and producer Amy Pascal is set to expand the 'Spidey-Verse' with plans of a spin-off featuring Korean-American super heroine SILK.
'Silk' aka 'Cindy Moon' is a classmate of 'Peter Parker' who is also bitten by the radioactive spider around the same time. However, her powers differs to 'Spider-Man' in that she has the ability to move at super-human speed, shoot webs out of her fingertips, and possess her version of 'Spider-Sense' known as 'Silk Sense'. The character made her comic book debut in "The Amazing Spider-Man #1" in 2014. Actress Tiffany Espensen actually played the character in last year's box office hit 'Spider-Man: Homecoming'.
The project is in the early stages of development, so there is no words yet if Espensen will reprise the role. If recasted, which Asian actress would you like to portray 'Cindy Moon'? Comment below.
In the meantime audiences can catch the first film from the 'Spidey-Verse', 'Venom' starring Tom Hardy in theaters October 5th. See the Trailer HERE.
SOURCE: Variety