UPDATE: Oscar winner Chritian Bale (The Dark Knight trilogy) is in early talks to join the cast of Thor: Love and Thunder!
Details are being kept under wraps but rumors are suggesting Bale may be up for the role of Beta Ray Bill. Stay tuned.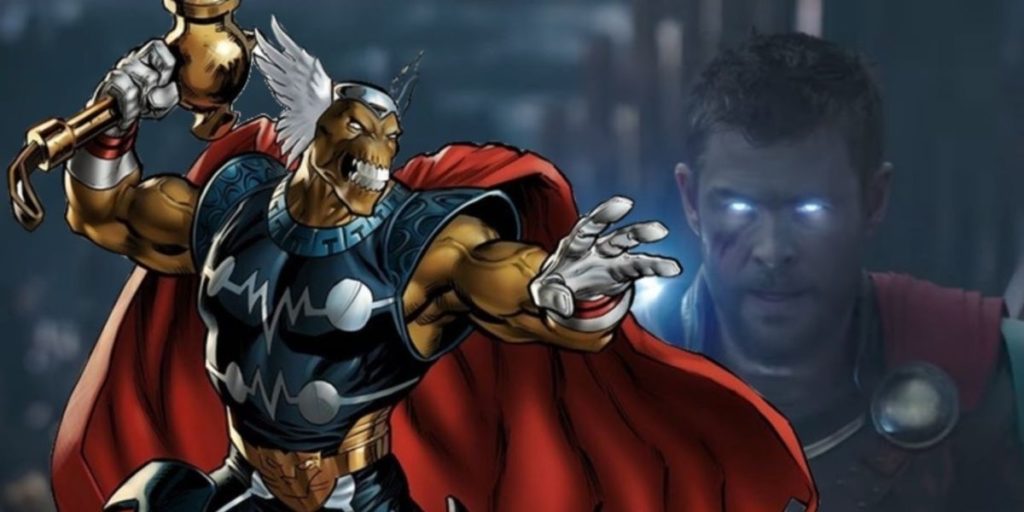 UPDATE: Collider
UPDATE: Marvel Studios' Kevin Feige was at the San Diego Comic Con to reveal details on the next Thor film, Thor: Love and Thunder, which will be the fourth feature film in the Thor franchise. It was revealed that Jane Foster, played by Natalie Portman, will become the Mighty Thor, the goddess of Thunder.
Director Taika Waititi, Chris Hemsworth, Tessa Thompson and Natalie Portman all came on stage for the presentation, eliciting a wild response from the Hall H audience who are looking forward to the film's November 5, 2021 debut in theaters.
The God of Thunder will be back for Thor 4 with Taika Waititi (Thor: Ragnarok) confirmed to return to write and direct the film.
Waititi's Thor: Ragnarok was a huge success mostly due to his tonal change to the franchise with his signature humor and wit, which played off perfectly with star Chris Hemsworth's natural personality.
Marvel Studios is hoping Waititi can replicate this success as they move forward with the next installment. Hemsworth (Avengers: Endgame) is expected to reprise his role as Thor.

SOURCE: The Hollywood Reporter