The end is near…the Official Trailer for Marvel Studios' epic conclusion to the 'Avengers' saga Avengers: Endgame is here!
SYNOPSIS: In the aftermath of Thanos wiping out half of all life in the universe, the Avengers must do what's necessary to undo the Mad Titan's deed.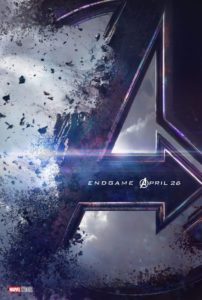 Avengers: Endgame hits theaters on April 26, 2019.